In Memphis, one of the icons of our city skyline is a bridge that connects Memphis to Arkansas. Those two arches, which are often lit at night in patterned bursts of color, stand over the Mississippi River and connect our city to the rest of the South. This Delta region, known for its rich, muddy earth and abundant agriculture, has birthed a musical legacy of blues, gospel, rock n' roll, country, rap and more. But there is even more musical genius to come. Artistic innovation and wild creativity are somehow baked into the DNA of this region. Memphis' young people have an incredible natural connection to music—it's almost like a superpower that has evolved over generations of musical innovators.
But as anyone who has watched a good superhero movie will tell you, young people with special talents need mentors and opportunities to hone their gifts into the outstanding adults they will become.
At Memphis Music Initiative (MMI), we try to be the bridge to greater opportunities, the connection between the legacy of the past and the opportunities of the future, and the guides needed to help our young people hone their creative super-talents. But we can't do it alone. We rely on a network of supporters and allies to catalyze the seeds we are planting. Working with Hershey for two years now has been an amazing way to not just celebrate Black Music Month but bridge the rich history of Black Music created across the diaspora to the amazing new music being created by young Black creatives today and tomorrow. This year, we had the privilege of collaborating with youth arts organizations in New York, New Orleans, Washington DC, Detroit and Los Angeles who are preparing the stage for the next generation of artists and creators in their cities. I encourage you to get to know them better and consider being part of the network of supporters super-charging youth voices in an organization near you.
I can't tell you how incredible it is to hear young people tell their stories, their way. They are inspired by movements of the past but determined to build their own musical legacies in forms and genres we've never heard before. I know the ancestors are proud.
We can't wait to see what comes next.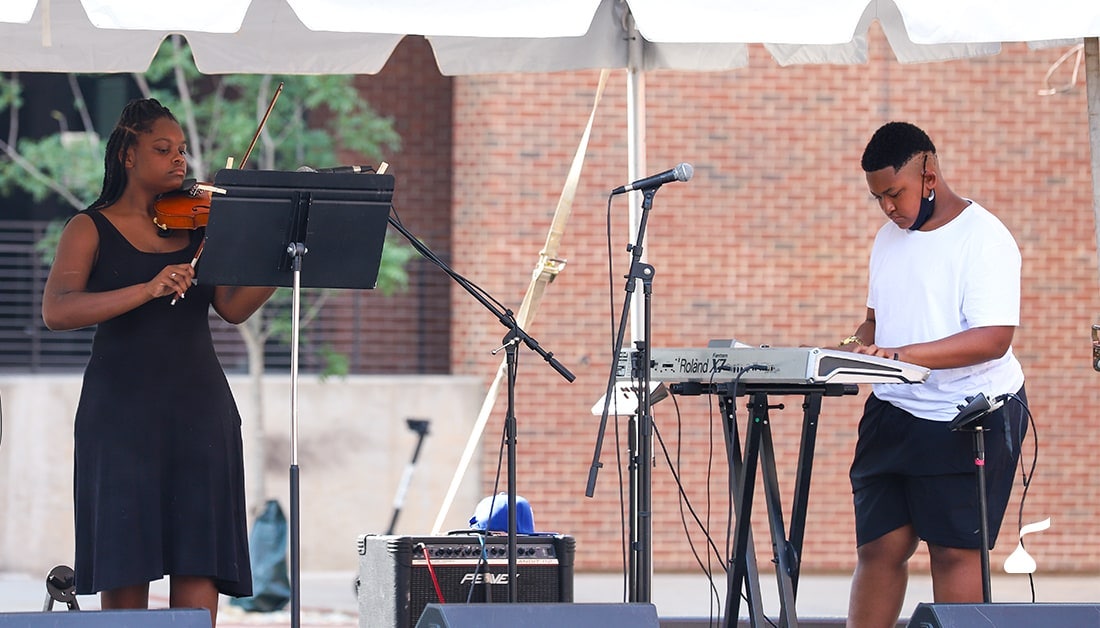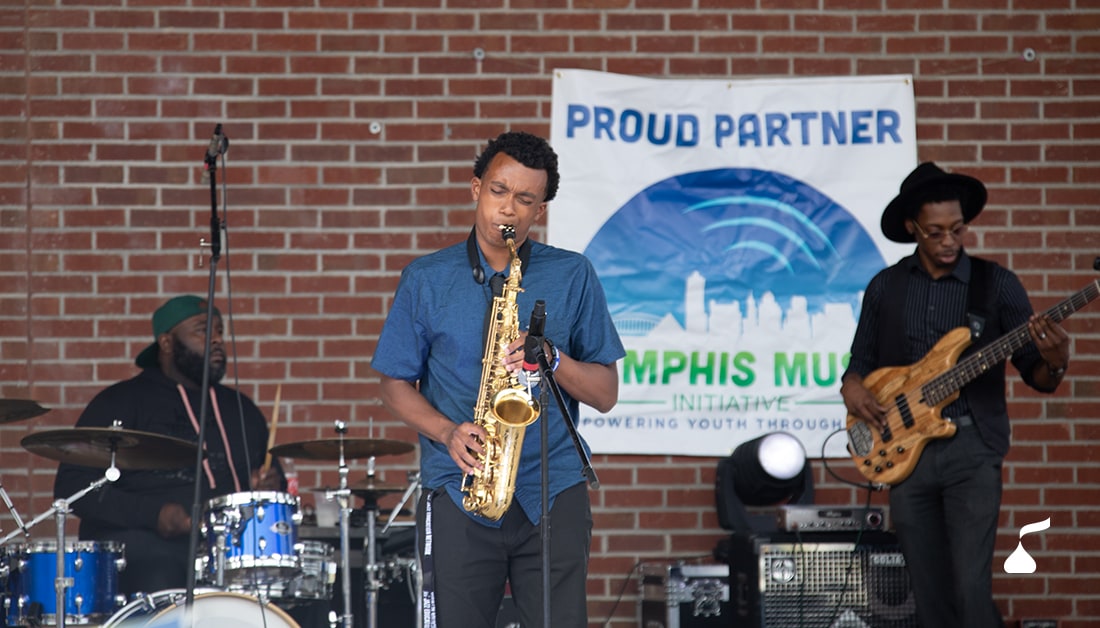 KIT KAT ® teamed up with illustrators and music-centered youth organizations to recognize the importance of Black music to American culture. Learn more about the KIT KAT ® Black Music Month Project at https://www.kitkatblackmusicmonth.com where you can watch documentary shorts, learn more about each nonprofit and view the limited edition KIT KAT® artwork that Black music inspired.