Every year when I tell people I'm headed to the Consumer Electronics Show in Las Vegas I get curious looks. I work for a snacks company—I get it. But honestly, what industry isn't being dramatically transformed by technology? The retail and CPG industries certainly are. 
I spend my days building a multi-year pipeline of innovative retail solutions that will drive strong growth for us and our retail partners. One of my team's most important sources of inspiration as we develop white-space ideas is the technology sector. Technology is the catalyst for change in retail.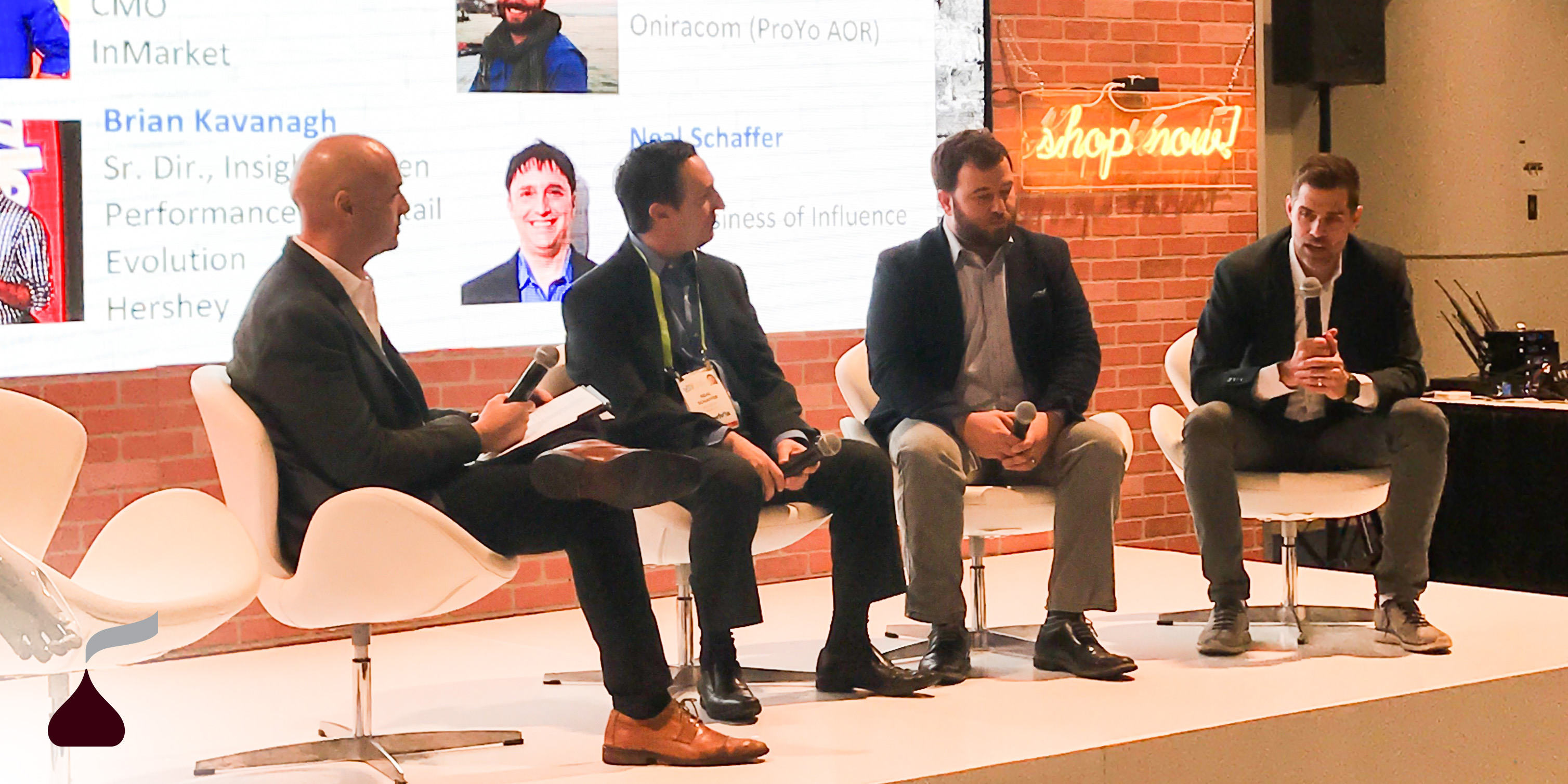 Experience still matters deeply for brick-and-mortar shoppers, and technology can absolutely facilitate that. But, if the in-store experience is lackluster there's more than likely a digital service that can take its place. We've seen that across industries over and over again. I spend a lot of time thinking about what the store of the future looks like - a place people want to go vs. have to go. If you're curious what we've come up with here at Hershey, check out Medley. 
---
 "Technology is the catalyst for change in retail."
---
A shopper who both visits bricks-and-mortar stores and shops online is more valuable to retailers. I don't see bricks-and-mortar and e-commerce as enemies, but allies. The total ecosystem matters in delivering a superior experience.
I often think about how our beloved brands and fun category can be a catalyst in making the retail experience more compelling. For the last few years, virtual reality and augmented reality have been at the center of the conversation around experience in a digital world. VR and AR open up new worlds to people wherever they are. You can now climb Mt. Everest from your home or catch Pokemon in your neighborhood park. 
So, can AR and VR transform the retail experience? I think so. But from what I've seen, retailers and CPG companies aren't pushing their thinking far enough. I've seen VR shopping experiences that re-create a physical store. People who are putting on a VR headset want to be transported somewhere inspiring and interesting. There are few things more fun and inspiring than the candy and snacks category.
At our Global Customer Innovation Center in Hershey, Pa., we've developed a branded VR experience that takes candy shopping far beyond the candy aisle.