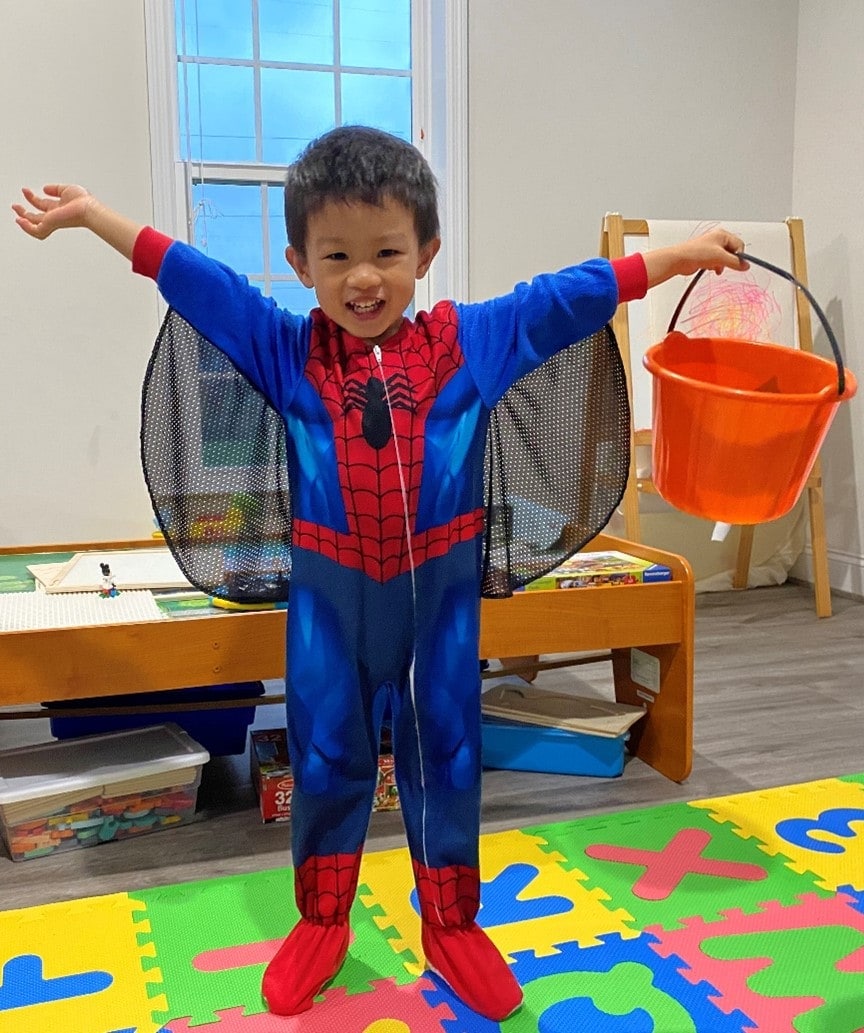 When my two-year-old son held his Halloween bucket and greeted people with "trick or treat" in exchange for sweet treats and candies (his favorite is Kit Kat), I looked at him smiling and shared the same happiness. This traditional holiday fun reminds me of a similar experience during the Lunar New Year when I was a kid. I remember greeting elders with "Happy New Year, Kong Xi Fa Cai!" and collecting my red envelopes with lucky money.

Chinese New Year or Lunar New Year, also known as the Spring Festival, marks the beginning of the new lunar year (and the time for the moon to begin a new cycle around the Earth). It's the most important festival we celebrate in China and many Asian countries, including Vietnam, Singapore and South Korea. Like Thanksgiving or Christmas, Chinese New Year is all about bringing families together, sharing goodness and being grateful.

In China, Lunar New Year is seven days long. But the celebration usually starts from three days before the new year and lasts till the 15th day of the new year, which is the Lantern Festival. During these days, you will find the unique animal for the year everywhere. The Chinese zodiac spectrum comprises the rat, bull, tiger, rabbit, dragon, snake, horse, goat, monkey, rooster, dog and pig. People will have their own animal sign according to the year they are born. I was born in the Horse year, so every Horse year is special for me. My son, Kong, was born in 2019, which is usually a Pig year. But since his birthday is in January, before the Lunar New Year, his animal is Dog. Starting February 1,2022, we celebrate the year of the Tiger.
When I worked in China, I was always traveling for work (or for fun!), but no matter where I was, I went back home to celebrate the Lunar New Year with family. I would arrive early and help my parents prepare this grand traditional festival and enjoyed days with the extended family, including aunts, uncles and cousins.
Every family has its own customs. Mine usually holds a large dinner on the eve of Lunar New Year for which they worked hard in the kitchen all day long. We always have fish for that meal and have leftovers, hoping for a plentiful harvest. Fish is the traditional meal as "fish" in Chinese sounds similar to the character of "prosperity," symbolizing an abundant and comfortable life. I remember one time when I was young, I tried to flip the piece of fish over to get more meat, my grandma stopped me with a serious face. She told me never to flip the fish onto its other side, as this symbolizes bad fortune in tipping over a fisherman's boat (even though we are not fishermen). To this day, I will never flip a fish over. It's these memories that form our traditions.
After the dinner, we watched the Spring Festival Gala on TV together and chatted about our stories in the past year. Once the clock hits midnight, firecrackers and fireworks set off outside the window. In traditional Chinese culture, firecrackers were originally used to scare away evil spirits. Now it's more about saying goodbye to the old and welcoming the new, and people believe fireworks bring good luck and happiness. Since I was young, these fireworks were always the most fun part of the holiday and always kept me awake till midnight. Today, this tradition looks different as firecrackers are now banned in most cities in China due to fire hazards.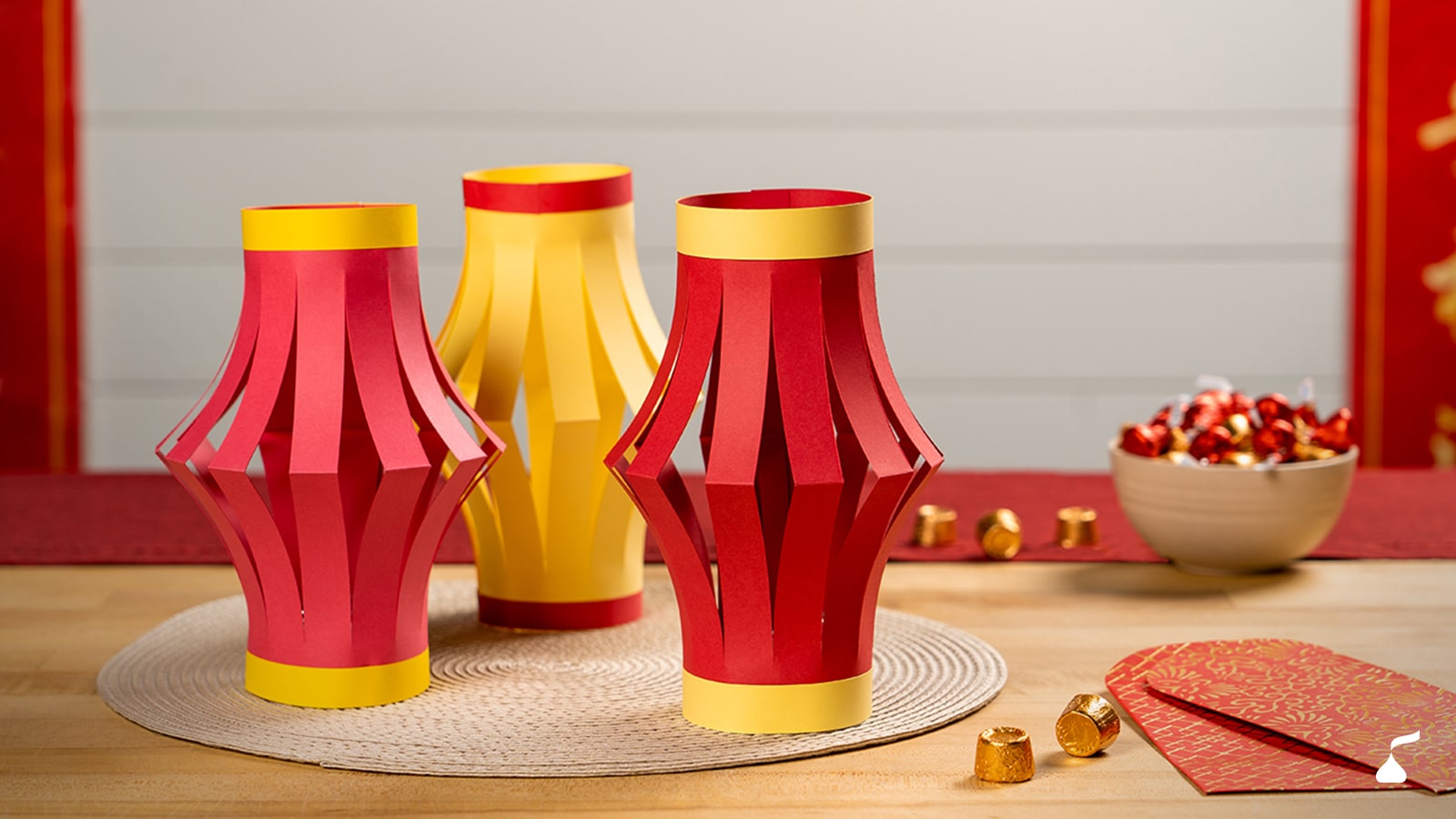 When I was young, I put on new clothes and new shoes on the first day of the Lunar New Year and greeted elders with a "Happy new year" greeting. Parents and grandparents gave me red envelopes with lucky money inside. In the first couple days of the new year, my parents took me to visit our close relatives where we were gifted more red envelopes and spent time with my cousins. In those years, the new year clothes and shoes were the only new clothing for a whole year. We knew that the lucky money was likely all we would receive in a year for most kids, so I was always looking forward to the Lunar New Year.
My family and I enjoy Halloween, Thanksgiving and other holidays in the U.S., but we still celebrate the Spring Festival by making big meals at home. We want to extend this Chinese tradition to our son Kong. We teach him to greet his grandparents with a "Happy new year!" through video chat and put red pockets under his pillow.
Tiger Lunar New Year celebrations were different this year. As part of the Asian & Pacific Islander Business Resource Group, I joined the team to prepare celebrations at Hershey's Chocolate World that shared Lunar New Year traditions like special packaging, red envelopes and special treats with more than 30,000 attendees around the world. Visit our Hersheyland site for more ways to celebrate including make-at-home crafts and recipes.
I hope more people in the U.S. will know more about this Asian traditional holiday and enjoy another way of celebrating the new year. Whatever the traditions and celebrations may be, the most important thing is coming together in harmony, and the thankfulness for the year past, the new opportunities, and the people who are always here with you. Together, we will make more moments of goodness.