Let's Talk!
Contact us to learn how Hershey can help your operation!
Call today at 416-575-7347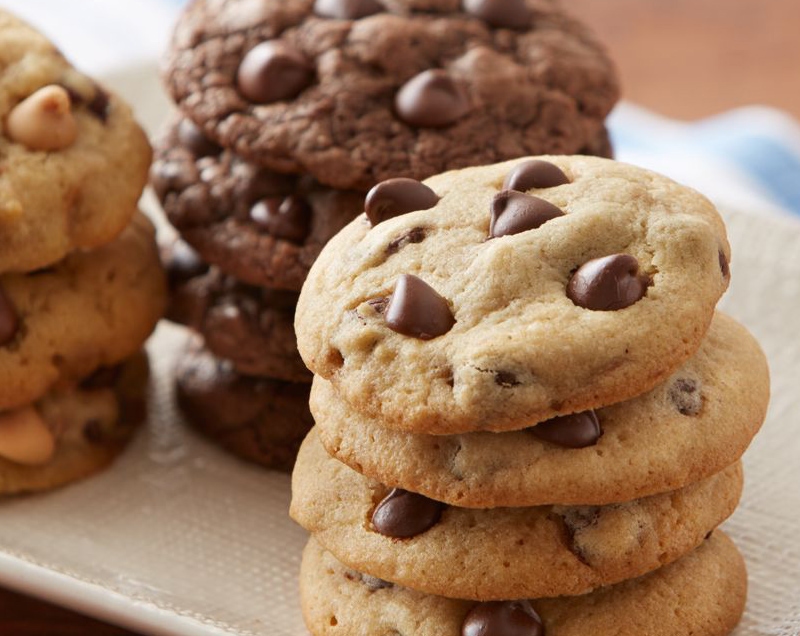 Baking Chips
Classic HERSHEY'S Chocolate flavour for perfect chocolate chip cookies, brownies, and more.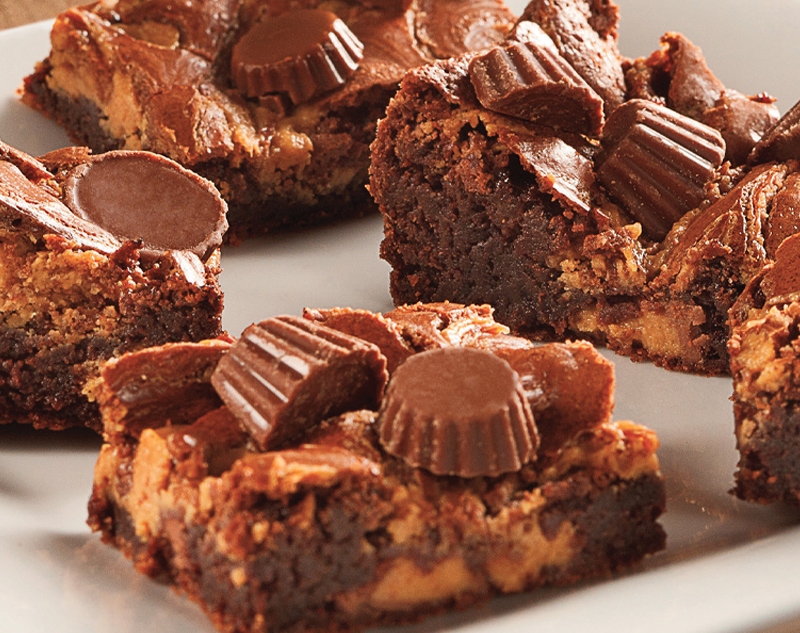 Peanut Butter Cups
Mix in or top off. A classic combo of peanut butter and chocolate.

Ground or Toffee Bits
Add the buttery toffee flavour to cookies, bars, and brownies.