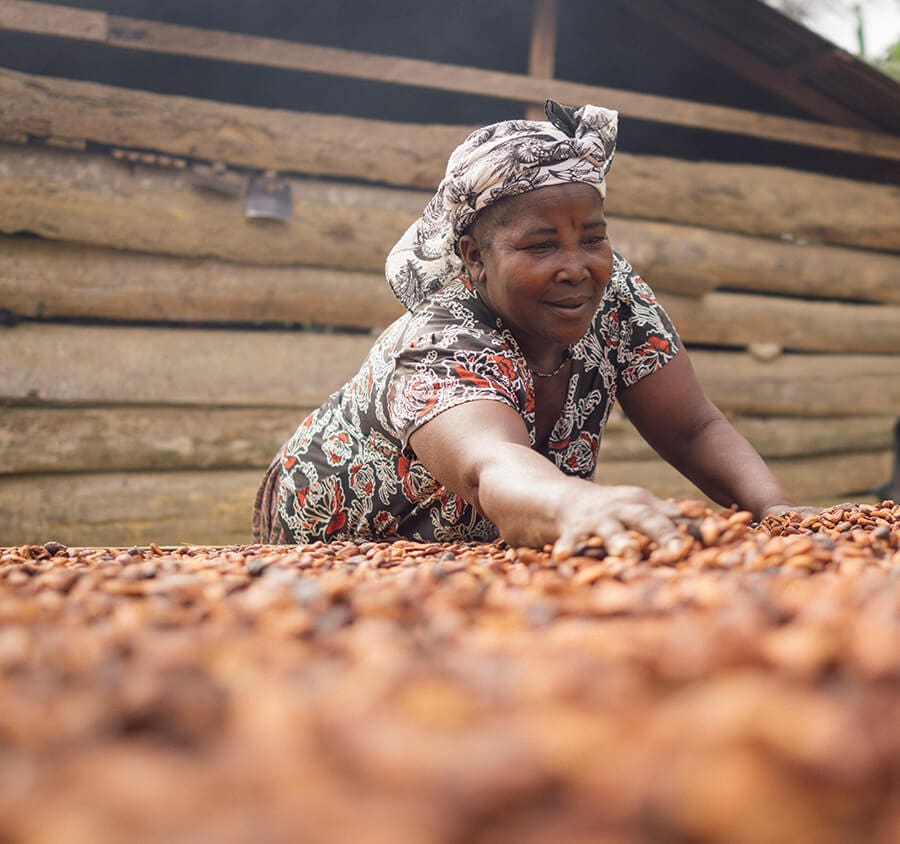 Welcome to Hershey Trading GmbH
Switzerland is home to many of the top cocoa and chocolate suppliers and traders in the world. Hershey's Swiss trading office, Hershey Trading GmbH, located in Luzern, Switzerland, puts Hershey's cocoa trading team right at the heart of the cocoa industry and serves all of The Hershey Company's strategic global cocoa-sourcing needs.
The team at Hershey Trading GmbH is The Hershey Company's cocoa-sourcing experts and thought leaders. The team works every day to develop the strategies and apply their deep cocoa expertise to supply high-quality and responsibly sourced cocoa as well as palm oil and coconut for The Hershey Company. This includes bringing to life The Hershey Company's $500 million Cocoa For Good program.
For more about how The Hershey Company delivers a range of responsible and sustainable business practices through its "Shared Goodness Promise" strategy, visit the company website. For annual updates on The Hershey Company's progress towards procuring certified and sustainable ingredients and implementation of Cocoa For Good, please see Hershey's Sustainability Report.